Tumu Studio
1643 N Vine Street
Chicago IL



















Phone:
(312)967-8206
Services Provided
New Building, Interior Design, Remodel, Planning/Urban Design, Green/Sustainable Building
Residential Building Types
Single Family, Multi-Unit, Mixed-Use
Commercial Building Types
Mixed-Use, Retail, Office, Industrial
WE ARE A MINORITY OWNED BUSINESS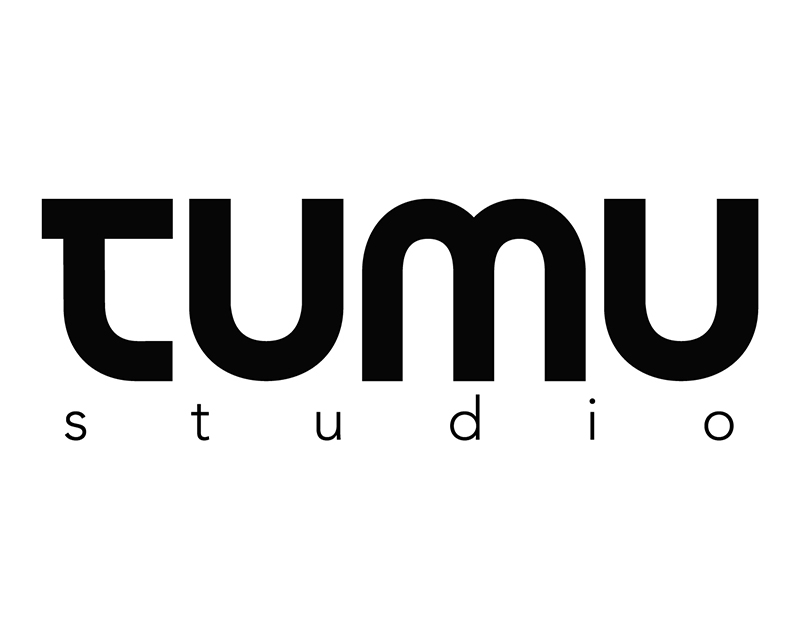 ---
About Us
Tumu is a full-service design studio focused on Architecture, Interiors, Urban Design, and Custom Furniture. We strive to design with a courageous mindset, strong social consciousness, and a creative, accessible approach. As architects, we are natural problem solvers with an aesthetic overview. We ask the client to define their needs given a specific site, use, budget, and schedule and then address those needs through the process of design. We provide an experience that is tailored to you and your needs: whether you are looking to build a headquarters for your business, renovate a space for your new restaurant, make a home for your family, or just want to know what is possible for a space you have. Tell us about your dreams as well as your constraints. Often these two things conflict with one another but they are equally important. We love a challenge and will leverage our wealth of experience and passion for design to turn constraints into assets.
---