Middlefork Development LLC
One North Wacker Dr., Suite 4125
Chicago, Illinois 60606
Phone:
(312)551-0072
Fax:
(866)214-0455
Services Provided
New Building, Interior Design, Remodel
Residential Building Types
Single Family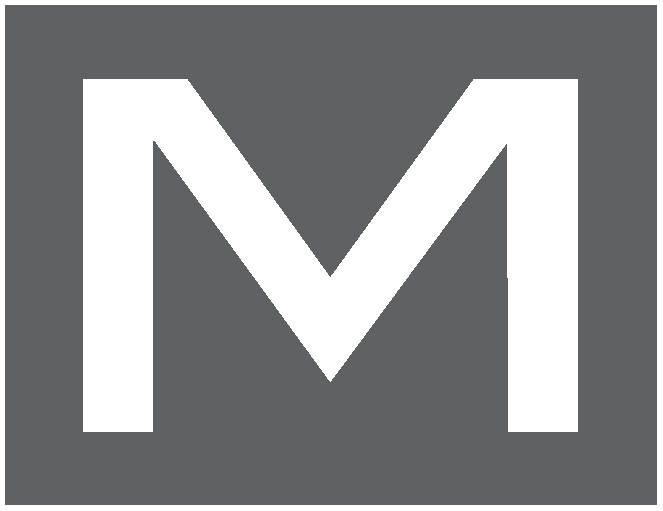 ---
About Us
Middlefork Development LLC creates long-term value through unique properties. We address a home's specific site, neighborhood and environmental context. Middlefork homes incorporate state-of-the-art functional and environmental technologies and accommodate advanced communications systems. Our homes provide an ideal setting for creating a lifetime of memories.
---