Melichar Architects
207 E. Westminster, Suite 104
Lake Forest, IL 60045



Phone:
847-295-2440
Services Provided
New Building, Interior Design, Remodel, Restoration/Preservation, Planning/Urban Design
Residential Building Types
Single Family, Multi-Unit, Mixed-Use
Commercial Building Types
Mixed-Use, Office, Industrial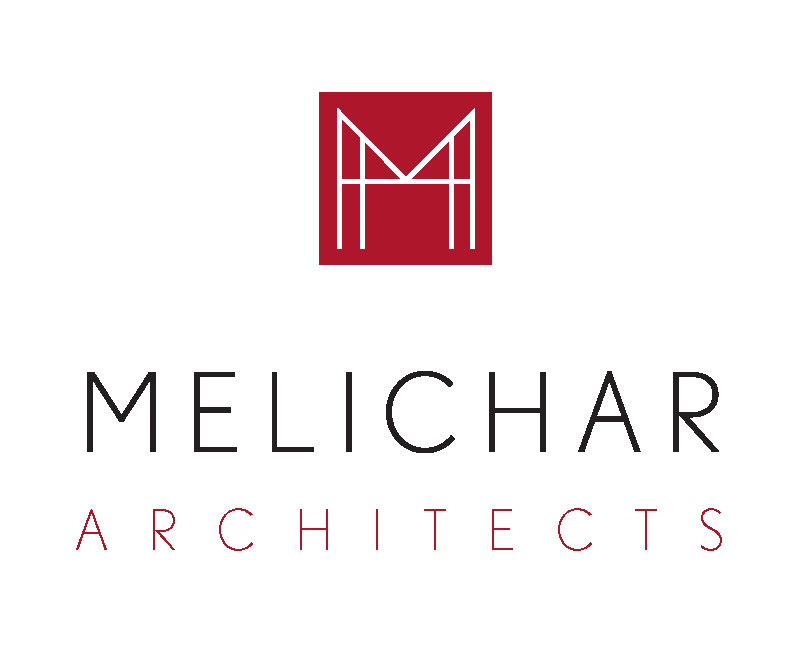 ---
About Us
Dedicated to the practice of fine architecture, Melichar Architects has been designing buildings of quality and distinction throughout the Chicago area for over 30 years. Our work demonstrates both a devotion to classic architectural traditions and a commitment to providing clients with highly creative design solutions that are responsive to current lifestyle, business and institutional needs. Our portfolio of work illustrates our passion for fine architecture. The projects encapsulate the hard work and dedication put forth by our architects to create timeless architecture and pleased clients. We value the relationship that we build with each client, and it is our obligation and commitment to listen to our clients and understand how they work, live, and play. Each project deserves our full attention, knowledge, and creativity to achieve the greatest practical and artistic potential. Melichar Architects is the successor firm to Geudtner & Melichar Architects, originally formed as Robert Geudtner & Associates in 1963. Throughout its history, the firm has been known for excellence in design and client service.
---