Creathe LLC
1732 Grove St
Glenview IL 60025





Phone:
(206)739-8125
Services Provided
New Building, Interior Design, Construction Management, Planning/Urban Design
Residential Building Types
Multi-Unit, High-Rise, Mixed-Use
Commercial Building Types
Mixed-Use, Retail, Office
WE ARE A MINORITY OWNED BUSINESS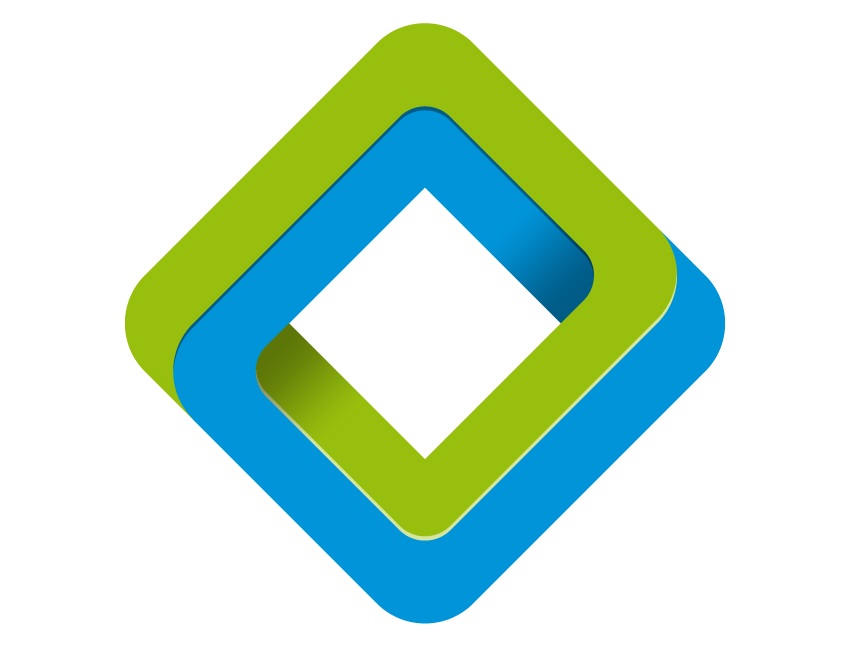 ---
About Us
Exponent PMC specializes in working with the Owner's team at the the front end of the development process. Usual Responsibilities include day to day project management, including project planning and implementation, design management, managing external consultants and construction contractors, contracts and budgets through the project delivery process, together with oversight in tenant coordination, leasing and regulatory approvals. Previous clients include; Bell Canada, Turner, Disney, Aldar, GGP, Hines, Starbucks, Westfield and Simon Malls.
---