Collective Office, P.C.
9 E 24th ST, Chicago, IL 60616
Phone:
312-479-4770
Services Provided
New Building, Interior Design, Construction Management, Remodel, Restoration/Preservation, Planning/Urban Design, Green/Sustainable Building, Universal Design/Accessibility
Residential Building Types
Single Family, Multi-Unit, High-Rise, Mixed-Use
Commercial Building Types
Mixed-Use, Retail, Office, Industrial, Healthcare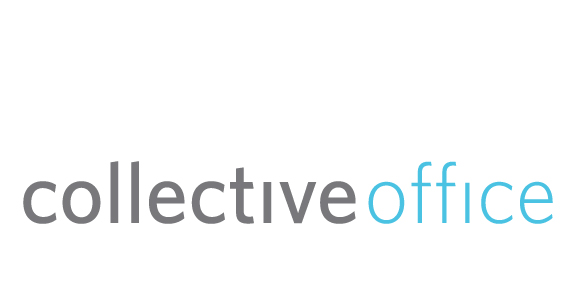 ---
About Us
Experience Architecture. Collective Office is an architecture and design practice that articulates the customer story through physical space. Where art lies at the intersection crafting the clients' journey and their design solution. We look for ways to infuse your identity—who you are, how you live and work, what's important to you—into your physical environment. We don't just prescribe colors and textures and furniture—we consider behaviors and work patterns and all the factors that make you and your business unique. We're not just designing spaces. We're crafting contemporary experiences. And those experiences are exclusive to you.
---