Wight & Company
211 North Clinton Street
Suite 300N
Chicago, IL 61661
Phone:
(312) 261-5700
Fax:
(312) 261-5701
Services Provided
New Building, Interior Design, Landscape Architecture, Construction Management, Remodel, Restoration/Preservation, Planning/Urban Design, Green/Sustainable Building, Universal Design/Accessibility
Residential Building Types
Multi-Unit, High-Rise, Mixed-Use
Commercial Building Types
Mixed-Use, Retail, Office, Industrial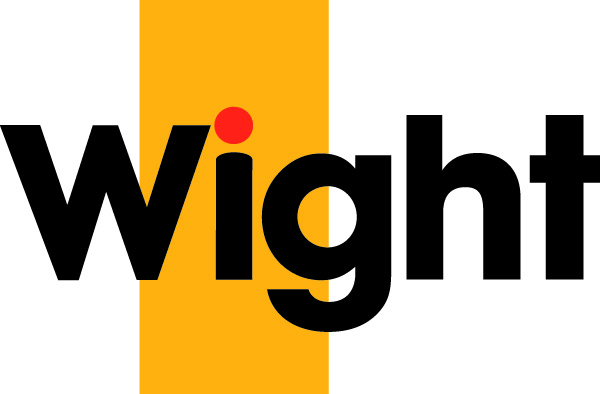 ---
About Us
At Wight & Company, we believe in the power that exceptionally designed and built spaces have to enhance people's lives, whether those spaces are where they live, learn, work, or play. That's why we pioneered integrated Design & Delivery, a model that brings architecture, engineering, and construction under one roof to streamline the complex process of bringing buildings and spaces to life. For more than 75 years, our staff of specialists—which today includes 60 LEED® Accredited Professionals—has blended exceptional design with sustainable planning and construction principles to create vibrant, healthy, high-performing environments. We were the first company to receive Green Firm Certification from the Sustainable Performance Institute (SPI), and the architect of more than 80 LEED certified or registered projects. For more information about us, visit www.wightco.com.
---