Wheeler Kearns Architects
343 S. Dearborn St, Suite 200
Chicago IL 60604
Phone:
312-939-7787
Services Provided
New Building, Interior Design, Restoration/Preservation, Green/Sustainable Building
Residential Building Types
Single Family
Commercial Building Types
Mixed-Use, Retail, Office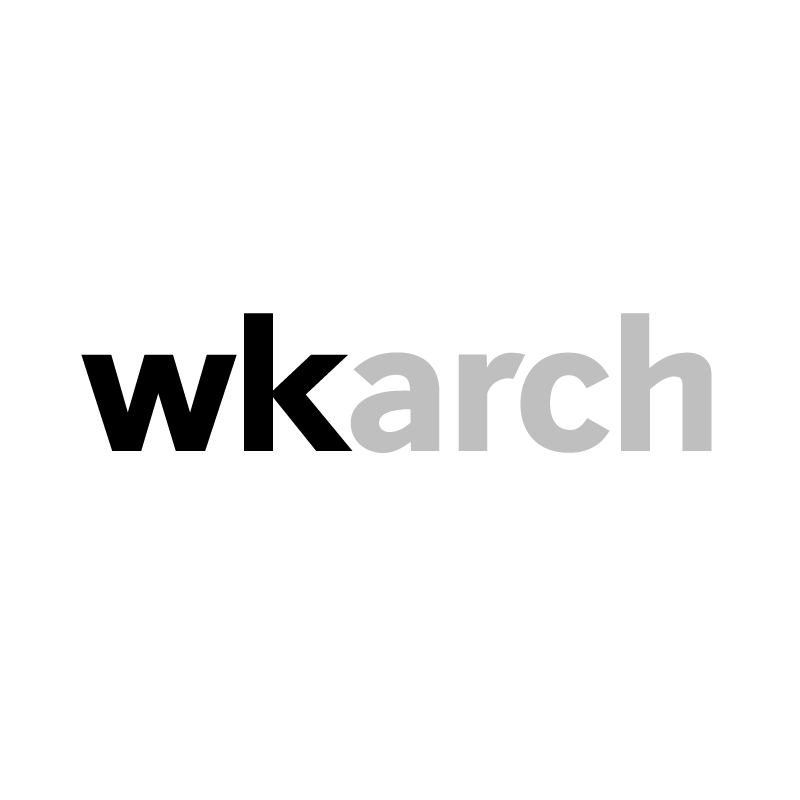 ---
About Us
After winning a competition in 1987 to design a second home community in southwestern Michigan, Dan Wheeler left Skidmore, Owings, & Merrill to start a new firm. Six months later, a former colleague, Larry Kearns, joined him and they began laying the philosophical groundwork for what was to become Wheeler Kearns Architects. The philosophy addressed both the architectural process and the product. The process had to be inclusive, stable, and flexible. The product had to be passionate, focused, and committed. The process began to be defined equally by what was to be avoided and sought. No private offices or private ideas. No "us and them". A studio instead of an organizational chart. At the center of the philosophy was the creation of a "collective practice". In its current form, fifteen full-time architects equally share the roles of designer, technician, and manager. Each architect is a project architect for multiple jobs and follows a project's development from inception to post-occupancy evaluations. Everyone has a voice in design criticism at formalized weekly studio crits, during which ideas behind all current projects are shared. This participatory atmosphere of a studio extends to meetings with owners, engineers, consultants, and contractors. The product of the firm is "multilingual" stylistically and continues to evolve, but one central tenet is held steadfastly: Adherence to a simple and legible organizing parti is regarded as the most critical aspect of a successful building. Complex solutions to complex problems are avoided in favor of a clear direct diagram that reflects a project's purpose. Even though a final building may be layered with nuanced understandings, its seminal idea will be evident. From the outset, we have sought small to medium-sized projects with an intellectually challenging programs and an involved client who will be the end user or beneficiary our efforts. These types of projects, institutional or residential, best utilize our talents and coincide with our aspirations.
---