UrbanLab
3209 S Morgan St
Chicago, IL 60608
Phone:
(312) 638-9100
Services Provided
New Building, Landscape Architecture, Remodel, Planning/Urban Design, Green/Sustainable Building
Residential Building Types
Single Family, Multi-Unit, Mixed-Use
Commercial Building Types
Mixed-Use, Retail, Office
WE ARE A MINORITY OWNED BUSINESS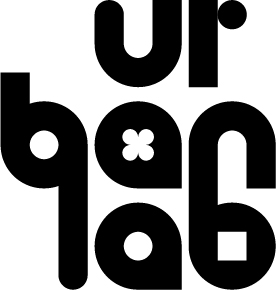 ---
About Us
UrbanLab is an architecture and urban design office cofounded by Sarah Dunn and Martin Felsen. The practice blends design and research to produce uniquely progressive, site-specific projects, resulting in a new aesthetic for environmentally resilient architecture, landscapes, and public space. The office's realized projects range in scale from small houses to urban districts. Ultimately, UrbanLab seeks simple, uncomplicated, economical design solutions to each project. UrbanLab was awarded the American Institute of Architects College of Fellows Latrobe Prize, the History Channel's "City of the Future" competition, and many design awards from the American Institute of Architects. UrbanLab's work has been published and exhibited widely, including in the 2010 and the 2012 Venice Biennale and the 2015 and 2017 Chicago Architecture Biennial.
---