Tigerman McCurry Architects, Ltd
910 N. Lake Shore Drive #2916
Chicago IL 60611






Phone:
(312) 644-5880
Services Provided
New Building, Interior Design, Remodel, Restoration/Preservation, Planning/Urban Design, Green/Sustainable Building
Residential Building Types
Single Family, Multi-Unit, Mixed-Use
Commercial Building Types
Mixed-Use, Retail, Office, Industrial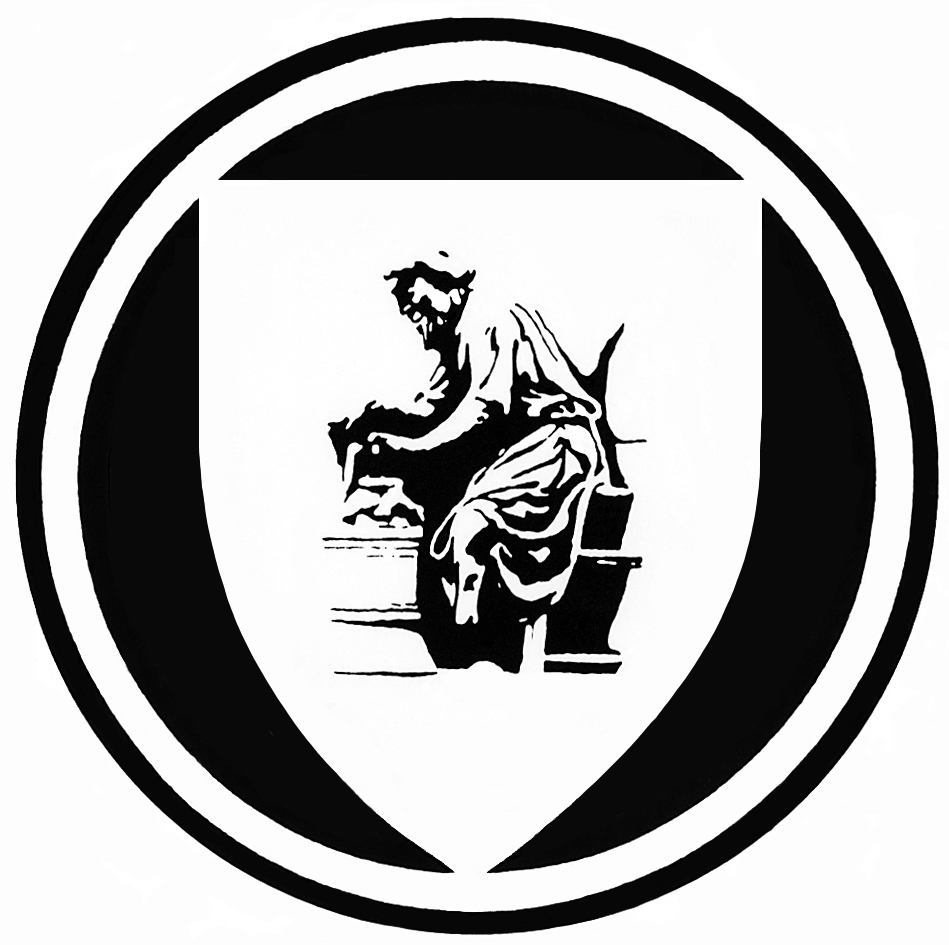 ---
About Us
While enjoying an international reputation the firm of Tigerman McCurry Architects is rooted in the Chicago architectural tradition of innovative design and construction. Dedicated to the production of an architecture of distinction and sustainability the firm is committed to the creation of a contemporary and authentically American architecture that is characteristic of its own time and place. The firm embraces the hybridization intrinsic to American culture that is the inevitable result of the melting pot but rejects signature architecture since such a pursuit ultimately premiates the author over the reader. Design excellence is a process arrived at democratically through collaboration, so that the firm and its clients collectively evolve the work at hand rather than privileging that process for the designers alone. This quest for excellence covers all grounds: from high-rise construction to historic restoration; from country clubs to corporate offices; from single family homes and condominiums to multi-unit affordable housing and from museum installations to furniture showrooms including the design of outdoor furniture lines for Landscape Forms and the donation of carpet designs to Arzu Studio Hope a not for profit foundation created to assist Afghan women weavers and their families. For all of these diverse projects the firm has been involved from soup to nuts i.e. from concept to completion. In recognition of the firm's unique reputation its work is being archived at the Burnham Library of the Art Institute of Chicago where models and drawings are housed in the permanent collection of the Department of Architecture and Design.
---