Studio Becker Xu
3963 W Belmont Ave
Chicago, IL 60618

Phone:
314-795-9263
Services Provided
New Building, Interior Design, Remodel
Residential Building Types
Single Family, Multi-Unit, Mixed-Use
Commercial Building Types
Mixed-Use, Retail, Office, Industrial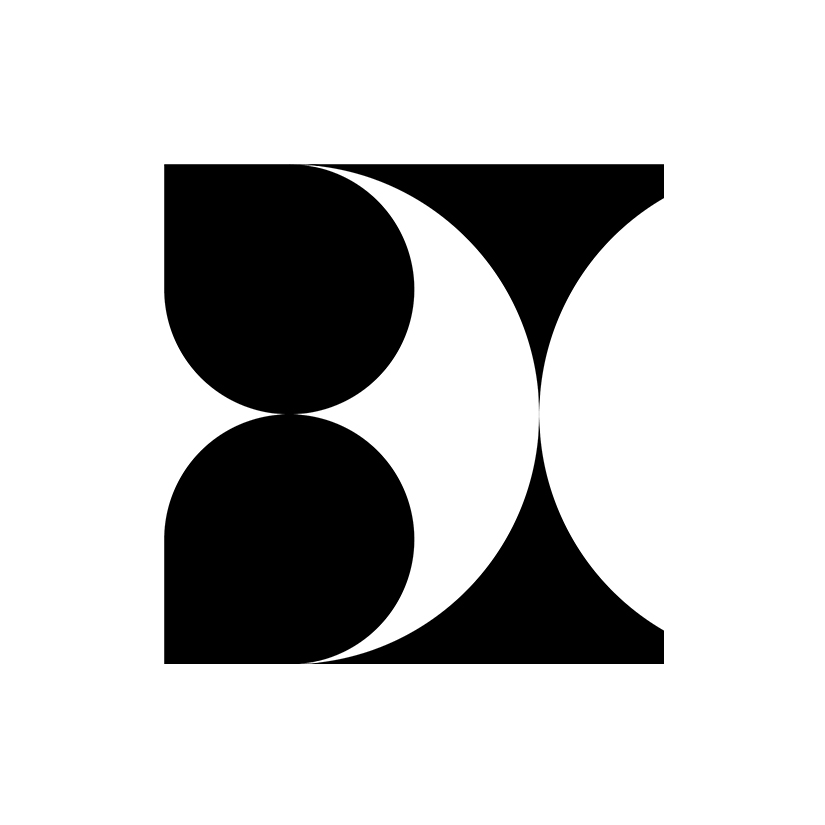 ---
About Us
Studio Becker Xu is a full-service architecture & design studio dedicated to exploring how architecture can enhance our shared experience in the private & public realm. We value design as a tool for shaping the way we engage with the world and with one another. With a diverse portfolio of work of varying scales & media - from graphic branding & identity to architecture - we approach each design project with equal parts fresh curiosity and measured resourcefulness. Driven by the collaboration of co-founders Sharon Xu & Robert Becker, the studio embraces every project as a unique opportunity for collaboration, endeavoring to amplify initial ambitions into compelling concepts that are highly personal yet accessible, while making the process constructive, enjoyable, and rewarding for you.
---