RANGE Design & Architecture
Kimball Arts Center
1757 North Kimball
Chicago, Illinois 60647










Phone:
(773) 292-1358
Services Provided
New Building, Interior Design, Remodel, Planning/Urban Design, Green/Sustainable Building
Residential Building Types
Single Family, Multi-Unit, Mixed-Use
Commercial Building Types
Mixed-Use, Retail, Office, Industrial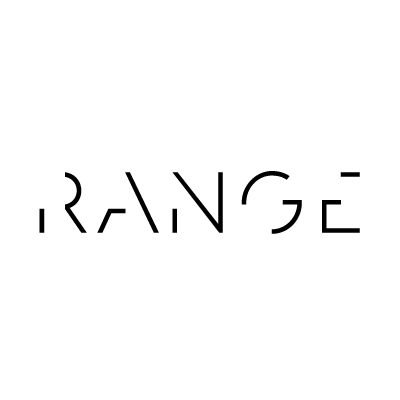 ---
About Us
Range Design & Architecture is a Chicago based design firm focusing on the intersection of Art, Architecture, Design and Landscape. We believe that good design is not precluded by real-world constraints. In fact, we welcome them, often finding inspiration in reconciling seemingly competing demands placed on a project. We view these intersections as opportunities. Considering all aspects of the work including the physical, cultural and economic context along with our client's vision, budget and schedule we seek to reach a balance of the pragmatic and the poetic.
---