Northlight Architects LLC
2823 N Milwaukee Ave Ste B
Chicago, IL 60618
Phone:
773-252-2900
Fax:
(773) 252-2900
Services Provided
New Building, Interior Design, Remodel, Restoration/Preservation, Green/Sustainable Building
Residential Building Types
Single Family, Multi-Unit, Mixed-Use
Commercial Building Types
Retail, Office, Healthcare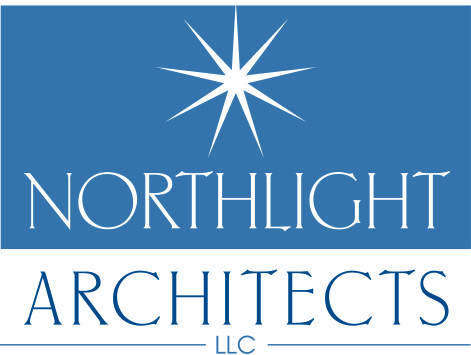 ---
About Us
At Northlight we see the design process as a partnership and seek to meet each client's unique needs with creative solutions that exceed the ordinary. Attention to detail is provided for all services including planning, cost estimating, design and construction administration. We place a high priority on ethical considerations including respect for the client's budget and time as well as adherence to codes, laws and ordinances. Northlight believes in energy efficient practices and we embrace the need for an innovative affordable approach to sustainability in our new and existing buildings.
---