Myefski Architects
400 N Michigan Avenue
Suite 400
Chicago, IL
60202
Phone:
(312) 763-2400
Fax:
(312) 763-2402
Services Provided
New Building, Interior Design, Remodel, Restoration/Preservation, Planning/Urban Design, Green/Sustainable Building, Universal Design/Accessibility
Residential Building Types
Single Family, Multi-Unit, High-Rise, Mixed-Use
Commercial Building Types
Mixed-Use, Retail, Office, Healthcare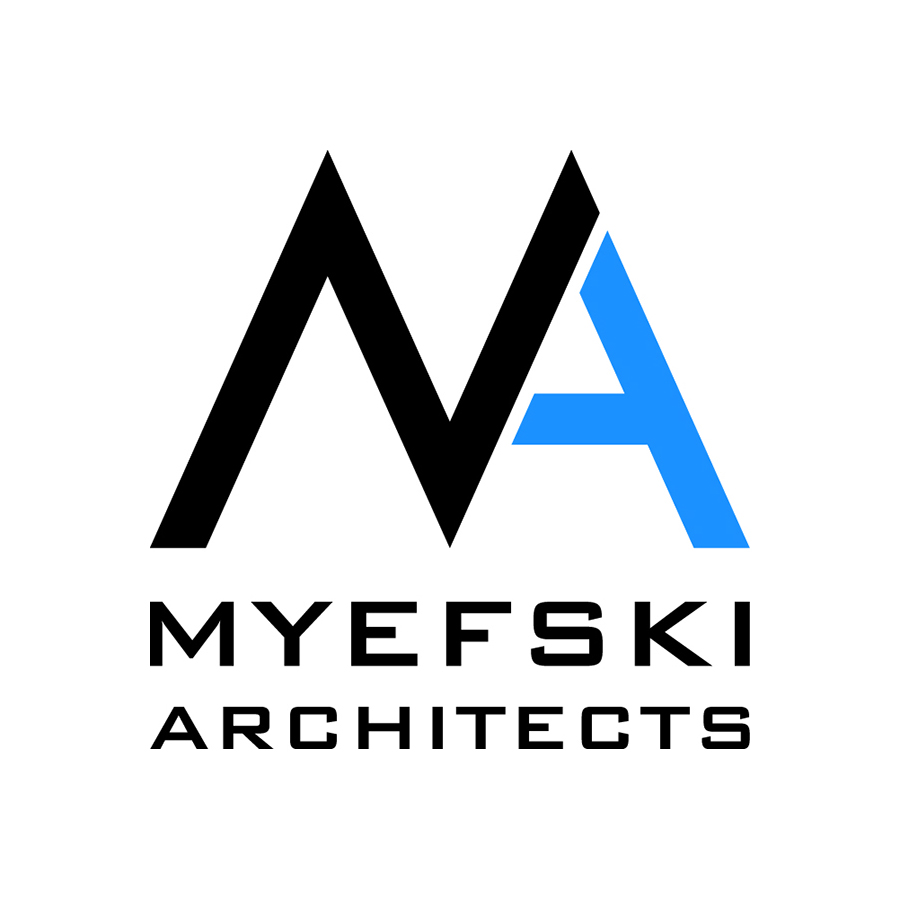 ---
About Us
The team at Myefski Architects is built on creative instincts. As an award-winning architecture, planning, and interior design firm, we are committed to design excellence in all markets. Founded by John Myefski in 1994, the firm's focus has evolved to embrace the needs of a myriad of clients. The firm's technical prowess and design savvy draws on John's 35+ years of experience. From initial inspiration to implementation, our designers are passionate about telling a story with their work. This means developing spaces that are multi-faceted, yet inherently simple. Rooted by John's leadership acumen – and building on his reputation for modern design – the team at Myefski Architects takes risks and presents endless possibilities in order to create dynamic spaces that champion client goals.
---