M Viamontes Architects
53 W Jackson Blvd; Suite 1557, Chicago, IL 60604


Phone:
(312)497-7423
Services Provided
New Building, Interior Design, Remodel, Restoration/Preservation, Green/Sustainable Building
Residential Building Types
Single Family
Commercial Building Types
Retail
WE ARE A MINORITY OWNED BUSINESS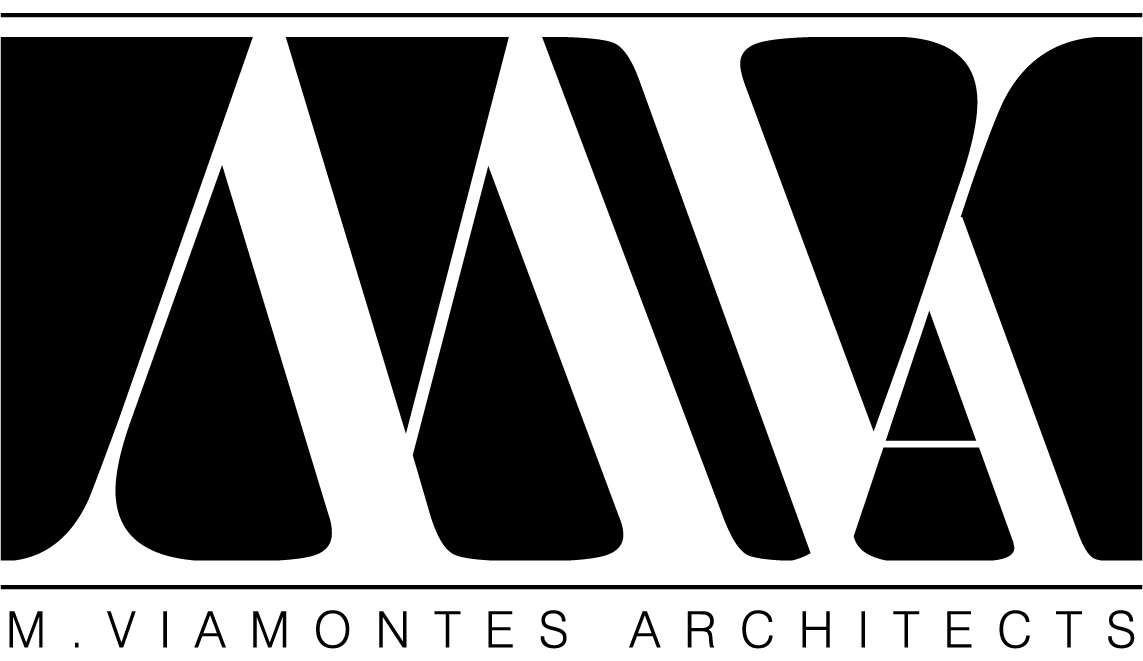 ---
About Us
M Viamontes Architects LLC specializes in bespoke turnkey architecture and interior design. We are a full-service firm specializing in apartment and home renovations, new construction houses, and hospitality. With over 30 years of combined experience, we bring attention to detail and thoughtful solutions to every project.
---