Lichten Craig Architecture + Interiors
4 East Ohio Street
Phone:
(312) 321-7400
Fax:
(312) 640-7033
Services Provided
Interior Design
Residential Building Types
Single Family, Multi-Unit, High-Rise, Mixed-Use
Commercial Building Types
Office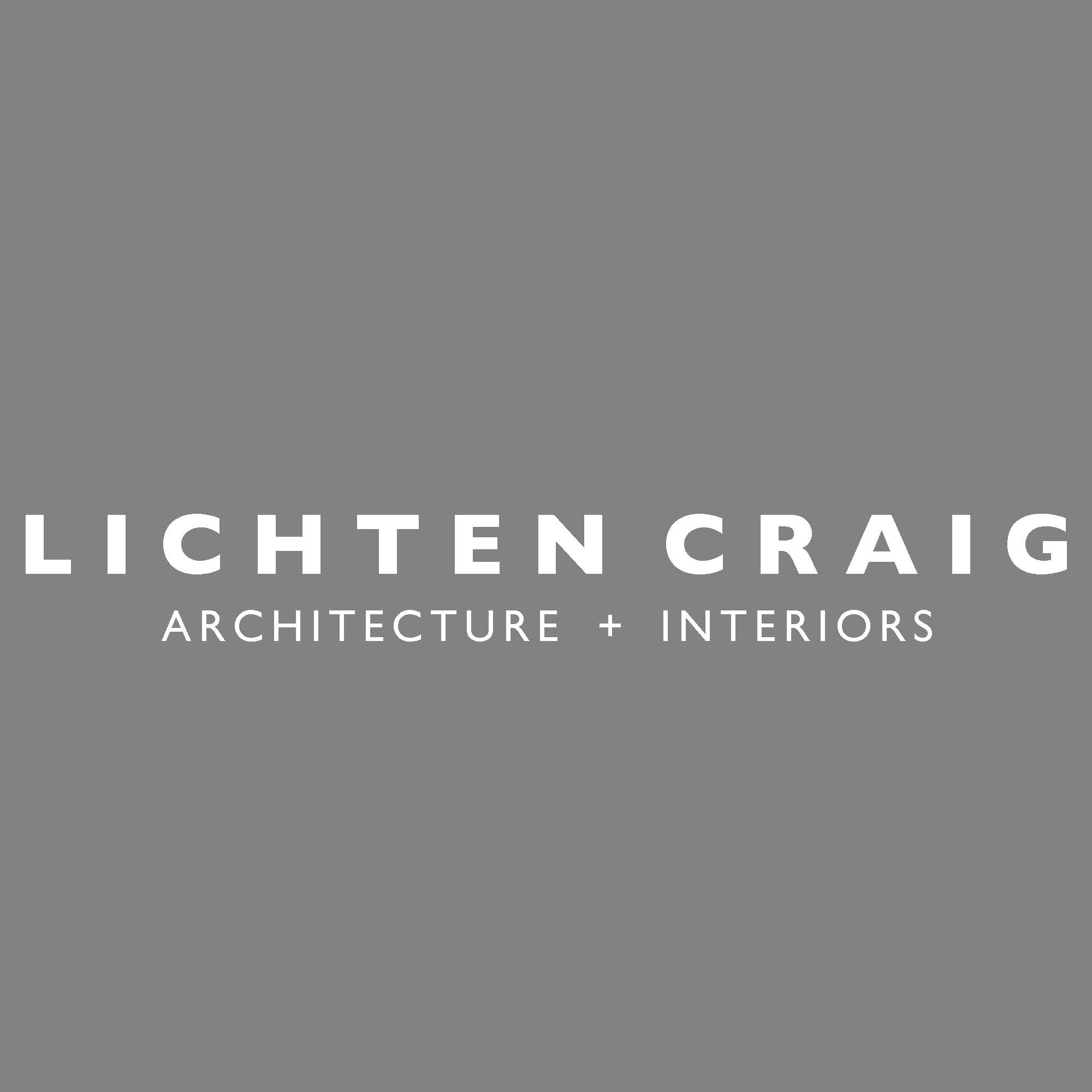 ---
About Us
Our goal is simple: to create beautiful, comfortable, well-crafted designs that improve with time. Formed in 1991, Lichten Craig is an award-winning architecture and interior design firm with offices in New York and Chicago. With wide and varied experience, we have completed both private and public commissions worldwide. Our work has been featured in the New York Times, The Chicago Tribune, Elle Decor, Architectural Digest, Traditional Home and numerous books and blogs. The success of Lichten Craig's projects can best be attributed to the strength of the firm's design vision, a collaborative approach and responsiveness to both client and place. Lichten Craig offers both comprehensive architectural and interior design services. In 2012, Joan and Kevin created an additional entity in collaboration with Barry Donaldson, Lichten Craig Donaldson Architects, to expand the firm's capabilities in historic preservation and institutional practice. We are known for an integrated, seamless and coordinated approach to our projects. Beyond design, we manage the complex process of building and furnishing a project: from analyzing codes to navigating cooperative boards and public agencies; from coordinating with capital campaign consultants to delivering well-documented plans; from sketching custom furniture to inspecting it at the workroom — a continuum from the first conversation to moving day.
---