KTGY Architecture + Planning
343 W. Erie St.
Suite 220
Chicago, IL 60654
Phone:
(312)549-4900
Services Provided
New Building, Interior Design, Remodel, Restoration/Preservation, Planning/Urban Design, Green/Sustainable Building, Universal Design/Accessibility
Residential Building Types
Single Family, Multi-Unit, High-Rise, Mixed-Use
Commercial Building Types
Mixed-Use, Retail, Office, Healthcare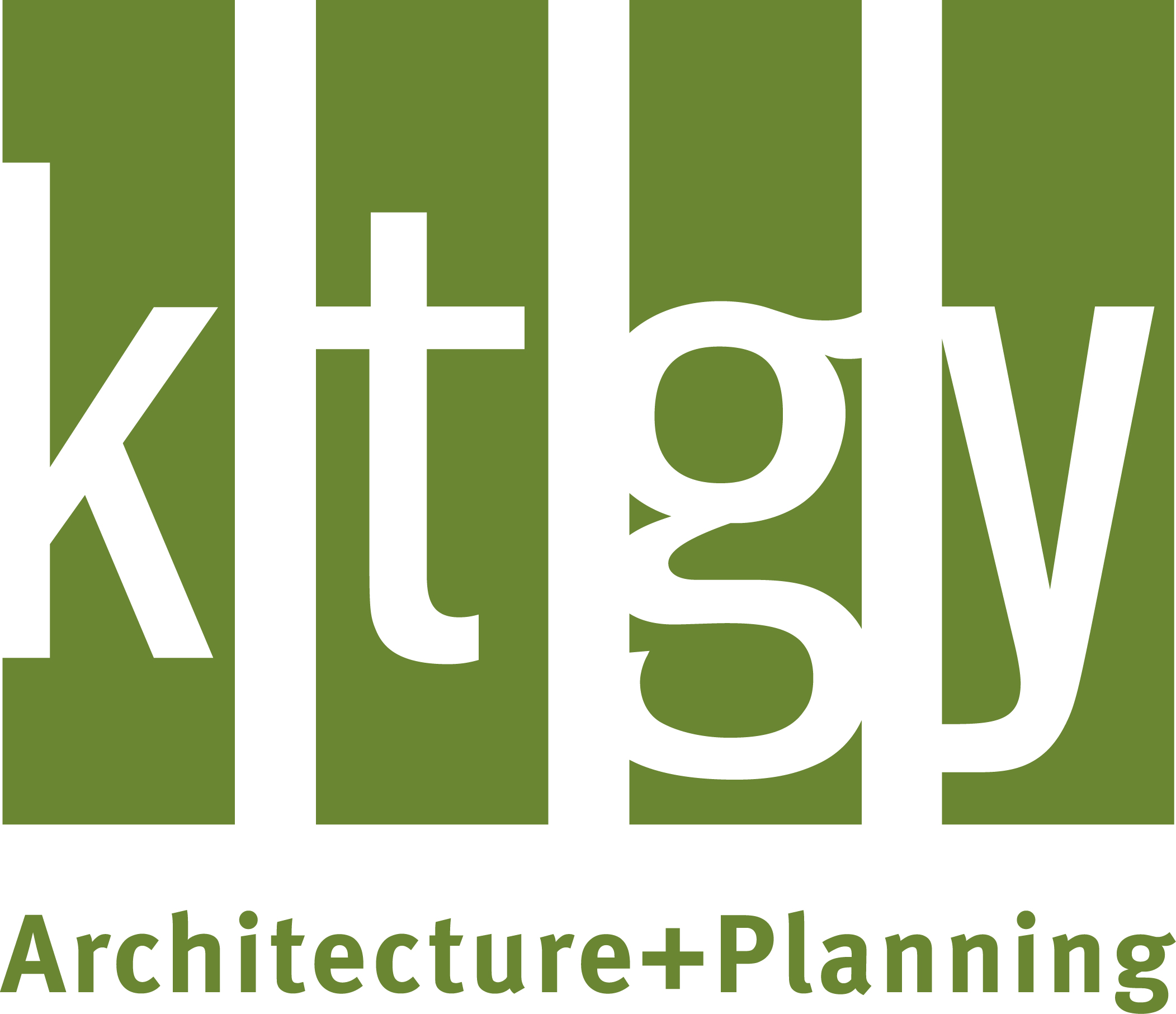 ---
About Us
KTGY Architecture + Planning, founded in 1991, is an international full-service architecture and planning firm delivering innovation, artistry and attention to detail across seven offices and studios worldwide, ensuring that our clients and communities get the best we have to offer no matter the building type or location. KTGY's architects and planners combine big picture opportunities, modern sustainable practices and impeccable design standards to help create developments of enduring value. Founded by professionals who share a common belief in investing in superior, productive people with positive attitudes and encouraging a team philosophy; we are a dynamic mix of architects, planners, dreamers and doers. Artistic expression and pride of work defines the culture. However, there is more to life than work. From philanthropy to parties and field trips, there is always something going on. We take great pride in being more than a place that just does great work. We also have a great time doing it.
---