Kristin Wiley Architecture + Design
www.kwarchdesign.com
Phone:
(312) 620-2103
Services Provided
New Building, Remodel
Residential Building Types
Single Family, Multi-Unit, Mixed-Use
Commercial Building Types
Mixed-Use, Retail, Office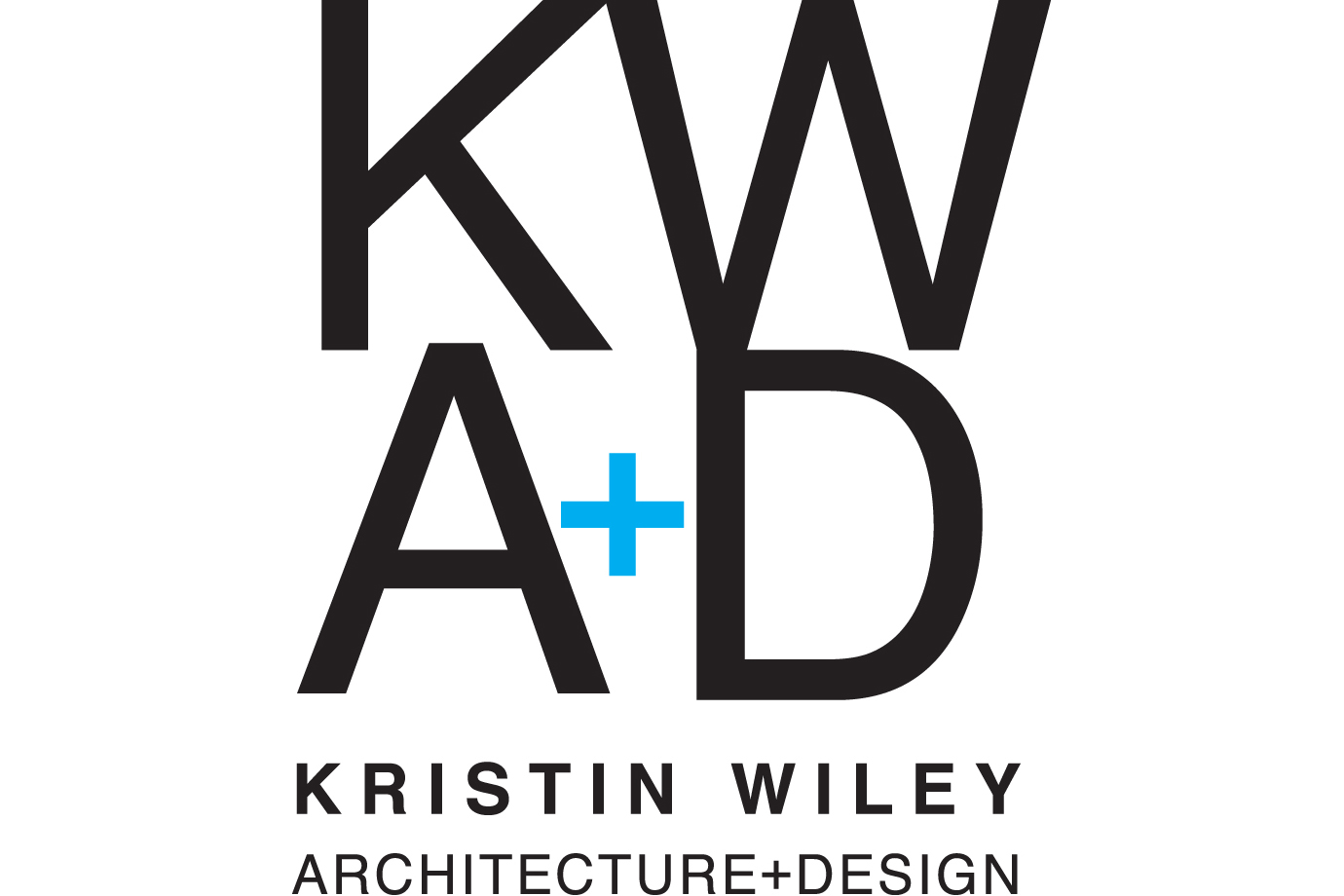 ---
About Us
Kristin Wiley Architecture + Design is an architecture and design firm with expertise in high end residential and commercial projects. Services include all phases of design for new construction, renovations and tenant improvement. Kristin's vision for each project is a marriage of specific client needs, her design experience and functionality. Her passion for great design and excellent client service fuels KW A+D.
---