Kipnis Architecture + Planning
1642 Payne Street
Evanston, IL 60201






Phone:
847-864-9650
Services Provided
New Building, Interior Design, Remodel, Restoration/Preservation, Planning/Urban Design, Green/Sustainable Building, Universal Design/Accessibility
Residential Building Types
Single Family, Multi-Unit, Mixed-Use
Commercial Building Types
Mixed-Use, Retail, Office, Industrial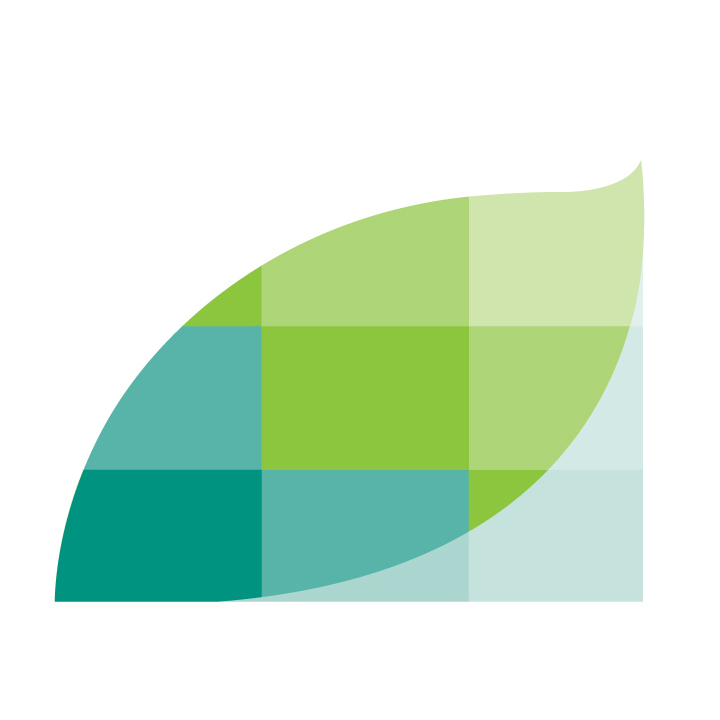 ---
About Us
Recognized as Chicago's premier award winning sustainable architectural practice, Kipnis Architecture + Planning (KAP) was founded in 1993 and is based in Evanston, Illinois. KAP has practiced the architectural design philosophy of 'High Design/Low Carbon™' long before it was in vogue. We are guided by the idea that architectural design excellence need not be sacrificed for principles of sustainability. Rather, we believe sustainable design expands the possibilities for innovative architectural forms, construction methods and the use of materials. A particular expertise is the architectural integration of passive solar and bioclimatic design. We are early signatories to the AIA's 2030 Commitment, rigorously working towards having our projects be 'net zero' for their energy use by 2030. Stylistically, our designs are the creative synthesis of the client's wishes and the site's context. We excel at modern, transitional, and historic aesthetics. In addition to creating award-winning architecture, KAP has earned a solid reputation for expertly integrating architectural styles in the renovation and rehabilitation of historic homes and other significant projects. Our work ranges from seamless additions to full historic restorations. We emphasize combining aesthetics with cutting-edge mechanical systems to maximize energy efficiency, while maintaining a structure's distinctive vintage character. Many projects have successfully met the requirements for the State of Illinois Historic Preservation Agency's tax Assessment freeze program. The firm's commitment to affordable housing is evidenced by our unique position as the only firm in Chicago to be involved with the New Homes for Chicago program, Scattered Site Housing, Green Homes for Chicago program, the Green Bungalow Initiative and the Neighborhood Stabilization Program (NSP2).
---