husARchitecture Inc
1142 W 34th Place Chicago, IL 60608
Phone:
(312)618-4064
Services Provided
New Building, Interior Design, Construction Management, Remodel, Restoration/Preservation, Green/Sustainable Building, Universal Design/Accessibility
Residential Building Types
Single Family, Multi-Unit, High-Rise, Mixed-Use
Commercial Building Types
Mixed-Use, Retail, Office, Industrial
WE ARE A MINORITY OWNED BUSINESS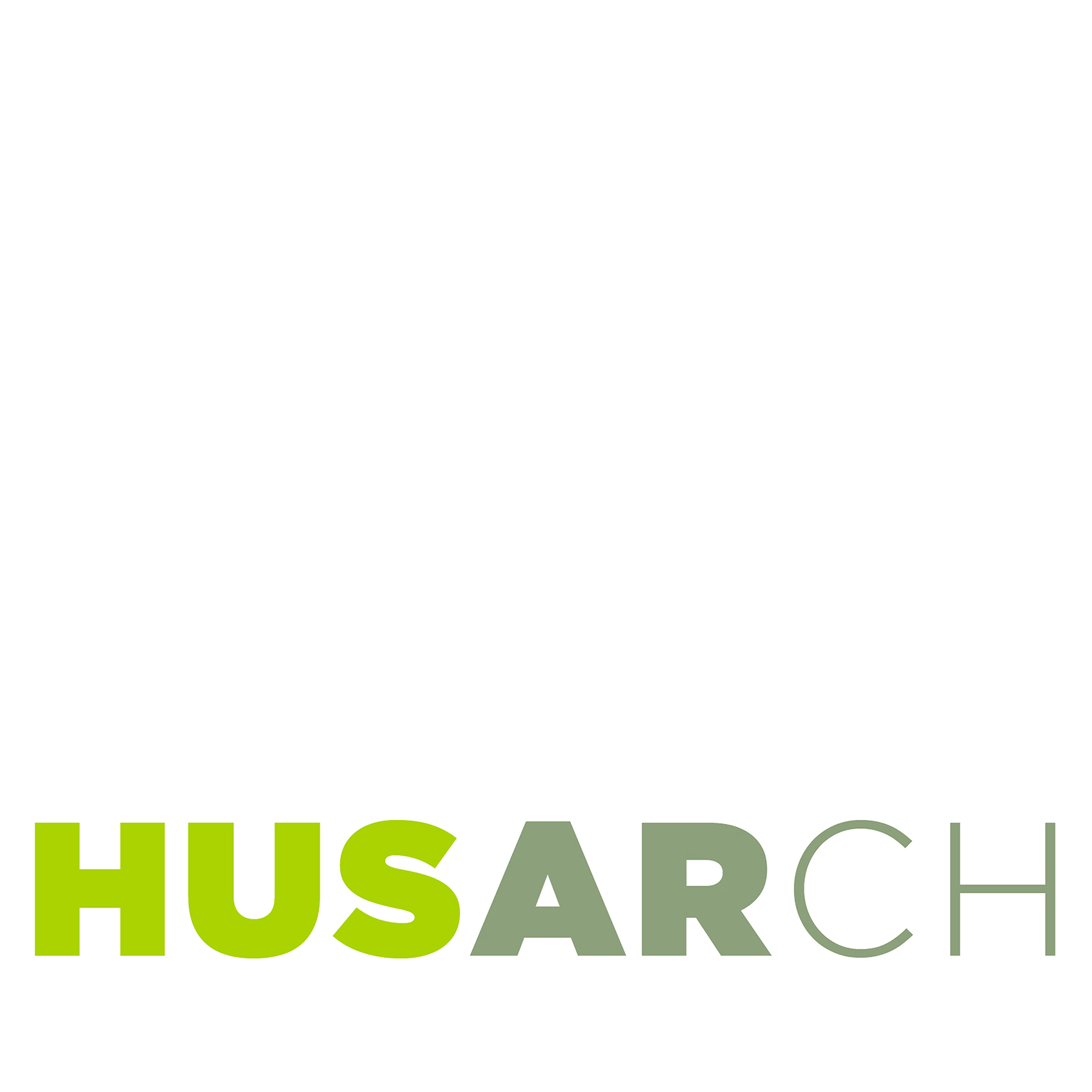 ---
About Us
husARchitecture Inc is an internationally affiliated, locally minded design studio. Founded in 2010, we create solutions that intrinsically link clients with their community and environment. With a history of residential and commercial spaces, our designs range from furniture to urban planning with a focus on architecture. husARchitecture actualizes a vision by expertly navigating the entire architecture process from design inception, permit process, through construction administration. We develop close relationships with our clients and work together to build a strong project concept from which we create unique spaces and experiences. Our projects are inherently sustainable by responding to existing site conditions and maximizing use of local and reclaimed materials to shape our buildings. At the core of our mission, we use design to bring people together, enliven space, and develop communities.
---