Fraerman Associates Architecture, Inc.
609 Laurel Avenue
Highland Park, Illinois 60035
Phone:
(847) 266-0648
Fax:
(847)266-0649
Services Provided
New Building, Interior Design, Remodel, Restoration/Preservation
Residential Building Types
Single Family
Commercial Building Types
Retail, Office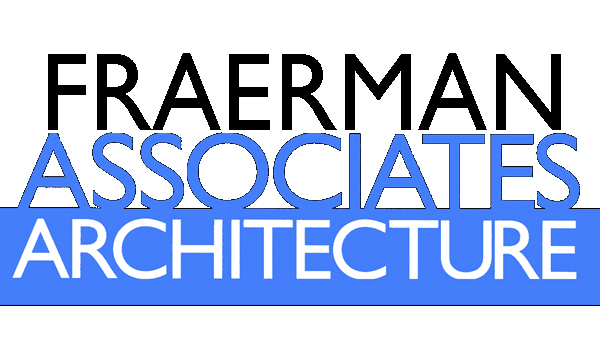 ---
About Us
One of the most prestigious firms on the North Shore, Fraerman Associates Architecture, Inc. has won numerous awards and accolades for its work in new home construction, residential renovation and commercial projects throughout the Chicago area and beyond. The firm's work has been featured in local, national and international publications. Fraerman Associates Architecture has consistently promoted excellence in design through its classic, modern approach to architecture while reflecting the distinct individuality of each client. Understanding the lifestyle challenges facing contemporary families, the firm's work concisely distills clients' often complex requisites with unique and elegant expression. The exquisitely detailed, single-family residences are characterized by tranquil, light-filled spaces layered as processional 'events', each one unfolding into the next. The effect is a fluidity that melds the interior with the exterior while energizing the entire environment. The firm's houses distinguish themselves individually and as a totality. Collectively they build upon the architectural gracefulness found along Chicago's north shore yet update it through innovation and adaptability to modern needs. With an intuitive understanding of both the beauty and pragmatism of thoughtful design, Yale educated James Fraerman, the firm's principal, has more than 30 years of experience in wide variety of residential, cultural and educational building types.
---