Foster Dale Architects, Inc.
3717 North Ravenswood Avenue
Suite 111
Chicago, IL 60613
Phone:
(773) 327-1000
Fax:
(773) 327-1008
Services Provided
New Building, Remodel, Restoration/Preservation, Green/Sustainable Building, Universal Design/Accessibility
Residential Building Types
Single Family, Multi-Unit, Mixed-Use
Commercial Building Types
Mixed-Use, Retail, Office, Healthcare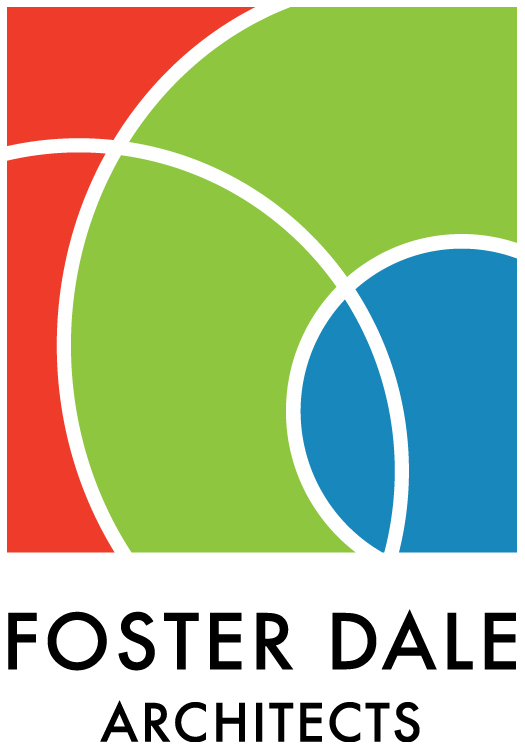 ---
About Us
At Foster Dale Architects, we create architecture that delights and inspires. By listening well and crafting thoughtful projects that are creative and responsive to client needs, we can achieve amazing things. Our office is located in the creative and artistic center of Chicago's Lakeview neighborhood, the Ravenswood corridor. We love the city and the synergy of living and working in Chicago and the surrounding municipalities. Chicago is a diverse and vibrant American city, an urban laboratory, providing us with insight and vision. Our work is broad-based including custom residential, commercial, institutional & office and mixed-use & multi-unit residential projects. We connect our projects to history, to nature and to context. We integrate sustainable design strategies and innovative materials into each project. Our work focuses on the commonalities of good rooms, functional spaces and ample natural light. We are staunch client advocates, approaching each project with the same desire to create something beautiful and elegantly functional. The result is a collaborative process, a "hear you" approach and a unique and beautiful solution - every time. Foster Dale Architects. Design. Inspired.
---