Faith Environ Studio
1208 South Blvd.
Phone:
(847) 722-0944
Services Provided
New Building, Interior Design, Remodel, Restoration/Preservation, Planning/Urban Design, Green/Sustainable Building, Universal Design/Accessibility
Residential Building Types
Single Family, Multi-Unit, Mixed-Use
Commercial Building Types
Mixed-Use, Retail, Office, Industrial, Healthcare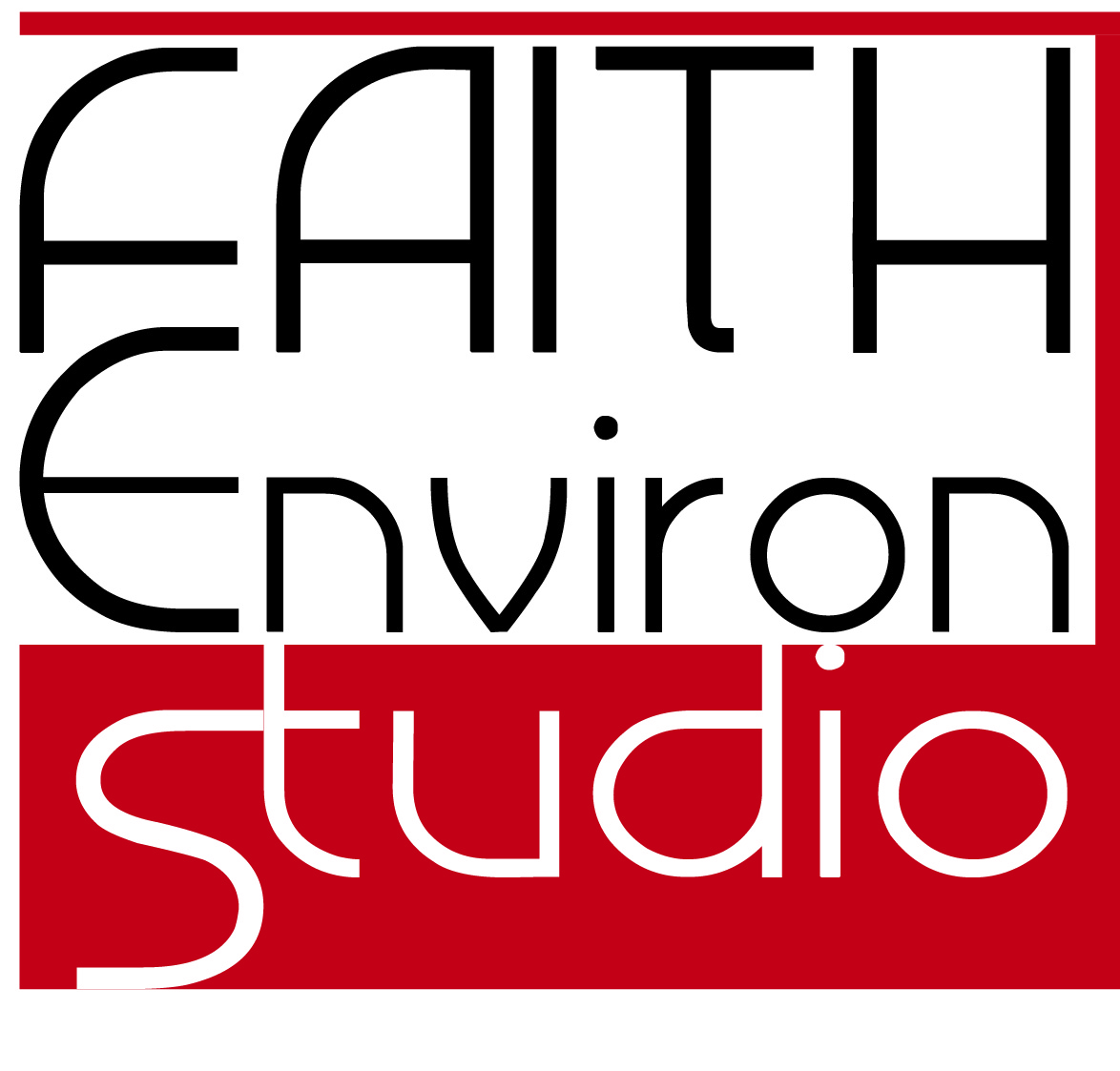 ---
About Us
Faith Environ Studio was founded in the spring of 2012 to focus primarily on providing architectural services to faith-based and other non-profit clients. Past work encompasses a broad range of project types and aesthetic styles which form the creative skills used to solve new and complicated problems. Every architectural assignment poses unique challenges that are methodically analyzed in preparation of multiple solutions. Potential solutions are reviewed together with the entire project team of owner representative and contractor to determine the most successful solution that meets aesthetic, program, and budget requirements. The range of our expertise encompasses both contemporary and traditional architectural styles, and includes new construction as well as additions and renovations to historic buildings. Through many years of experience, we have developed expertise in solving complex problems for religious facilities, and his professional background also includes a broad range of building types such as affordable housing, universities, corporate offices, industrial buildings, banks, retail stores, and single-family homes. Past projects Mr. Lasch has been involved with have received local and national architectural awards and have been published in a number of books and magazines. Sustainable architecture and energy conservation are integral parts of his design process to build economically and with high regard for the environment.
---