Ellipsis Architecture
320 W. Ohio Street #3W
Chicago, Illinois 60654


Phone:
(312) 898-1493
Services Provided
New Building, Interior Design, Construction Management, Remodel, Restoration/Preservation, Planning/Urban Design, Green/Sustainable Building, Universal Design/Accessibility
Residential Building Types
Single Family, Multi-Unit, High-Rise, Mixed-Use
Commercial Building Types
Mixed-Use, Retail, Office, Industrial, Healthcare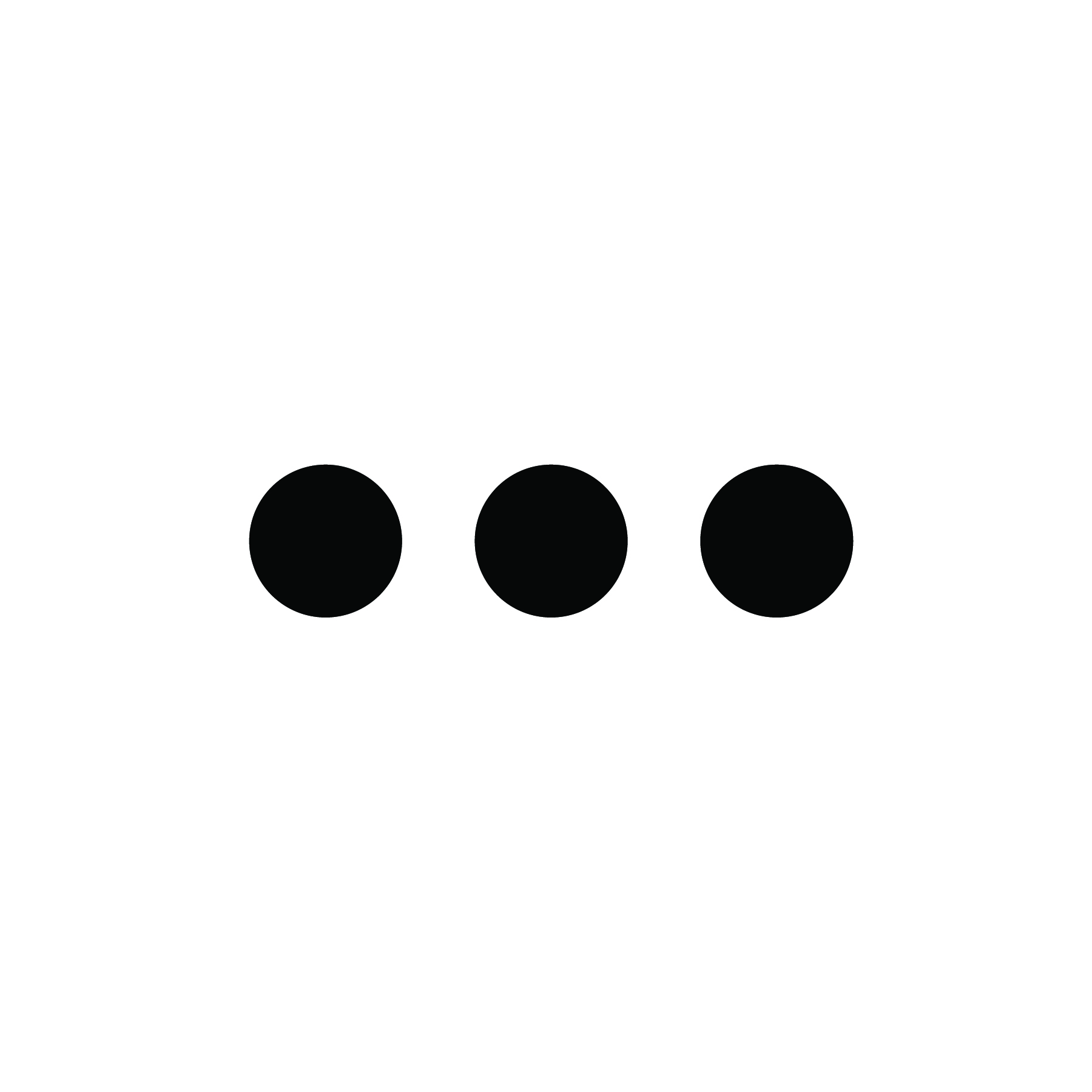 ---
About Us
We believe in design that nurtures and promotes a modern lifestyle; that beauty, simplicity, flexibility and intelligence are the benchmarks of Architecture. Drawing on our fluency in progressive technologies and sustainable expertise, we strive to deliver projects that are distinct, beautiful and are defined by personal meaning. Our work stems from a collective commitment to rigorous curiosity. Driven by an ever-present urge to question the norms of everyday life, we are eager to uncover new and interesting uses for ordinary things; seeking out unorthodox alignments & relationships between the elements that create the spaces in our lives. We find interest in the simplest of things and dig relentlessly to uncover interesting questions that, in turn, fuel our design work. Our conceptual visions are articulately resolved by maintaining a keen eye on detailing and focusing intently on the craft of assembly. The thoughtful marriage of focused curiosity and a dedicated working process have been the undertone of each of our diverse projects. As a studio, our work has received national and international recognition and has been published and exhibited widely. Our success stems from an acute understanding of our clients' goals and aspirations, which play a fundamental role in our design process. The true beauty of a space is defined by the experiences that are yet to come. Each project is an opportunity to embrace the culture of today and create a better future for the stories of tomorrow.
---