DMAC Architecture
831 Chicago Ave
Suite 100
Evanston, IL 60202












Phone:
(847) 905-0944
Services Provided
New Building, Interior Design, Planning/Urban Design
Residential Building Types
Single Family
Commercial Building Types
Mixed-Use, Retail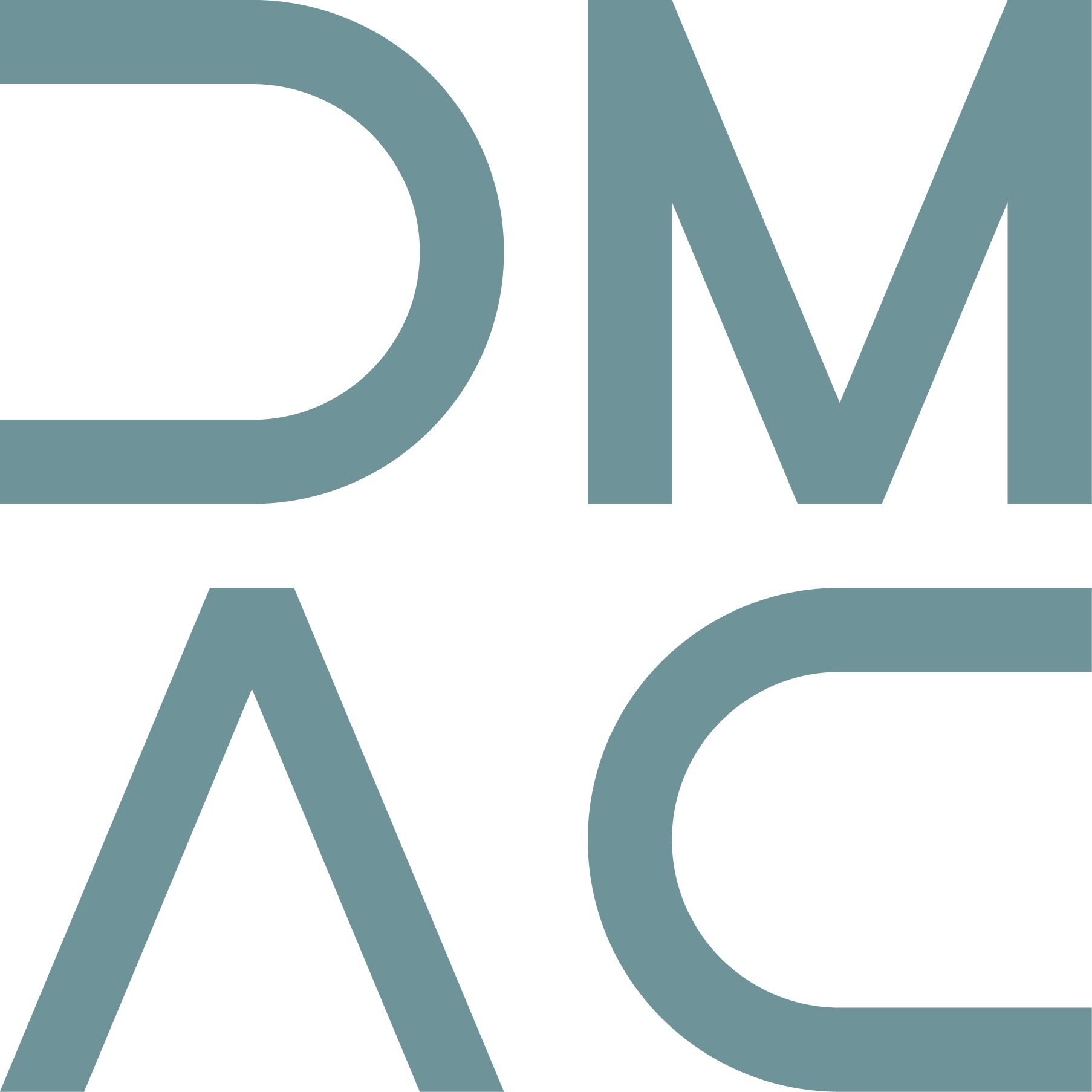 ---
About Us
We are an architectural firm. But more than that we are storytellers. From the epics that bring together a series of buildings into a collective experience of a master plan to the anecdote that weaves together the details of an entire building. We design everything that matters: from the words - the brick, the mortar, the container; to the punctuations - the remarkable moments; to the swear words - the pieces that remind us of our humanity; to the spaces between the words that make an environment truly poignant. We know that each project is different, each project has a history; a past, a present, and we know, when crafting its future, we accept each element. Founded in 1995 by Dwayne MacEwen, DMAC architecture relies on the diverse experiences of its staff and expert consultants to craft each project. We love to teach, but most importantly we love to learn, listen; teach us what you want to do, and we will weave your stories into reality. We strive to invent, test ideas, challenging ourselves, and sometimes knowing that the best ideas come from looking at things sdrawkcab. We look forward to working with you, to embrace the challenges and opportunities of your project.
---