Coyne + Associates Architects
2417 W Homer St
Chicago, IL 60647
Phone:
(773) 772-1780
Services Provided
New Building, Interior Design, Construction Management, Remodel, Planning/Urban Design, Green/Sustainable Building, Universal Design/Accessibility
Residential Building Types
Single Family, Multi-Unit, Mixed-Use
Commercial Building Types
Mixed-Use, Retail, Office, Industrial, Healthcare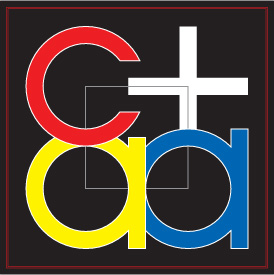 ---
About Us
Coyne + Associates Architects offers a full range of services. Beyond the basic architectural services, pre-design services are available to assist clients in programming. Many supplemental services required to manage facilities in operation can also be provided.
---