COOK ARCHITECTURAL Design Studio, Inc.
150 North Wacker Drive
Suite 2360
Chicago, Illinois 60606

Phone:
(312) 846-6292
Fax:
(312) 846-6412
Services Provided
New Building, Interior Design, Construction Management, Remodel, Restoration/Preservation, Planning/Urban Design, Green/Sustainable Building, Universal Design/Accessibility
Residential Building Types
Single Family, Multi-Unit, High-Rise, Mixed-Use
Commercial Building Types
Mixed-Use, Retail, Office, Industrial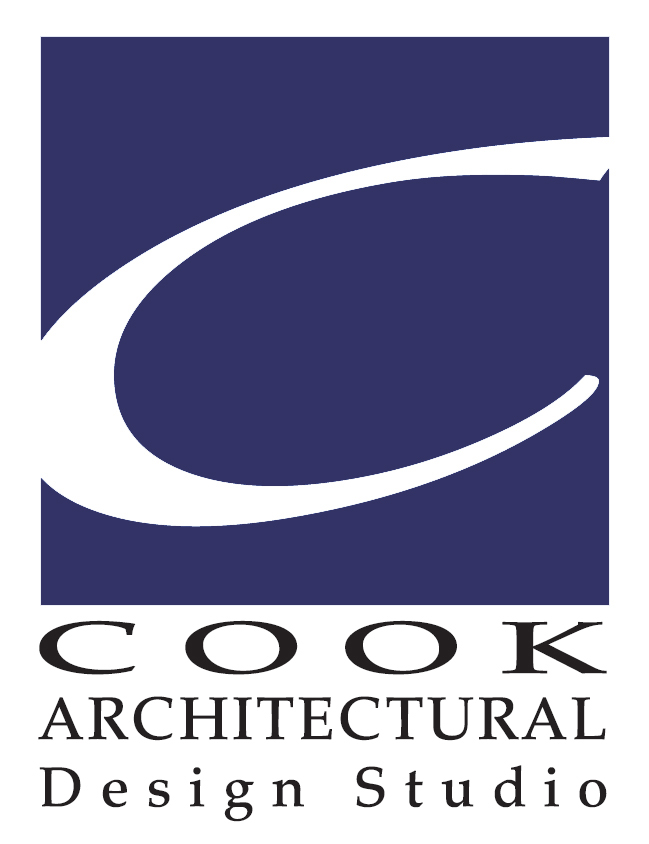 ---
About Us
COOK ARCHITECTURAL Design Studio, Inc. (CA/ds) is an award winning full service architectural firm, with its headquarters in Chicago, Illinois. Its principal Charles S. Cook is LEED accredited, with over 20 years' experience as a licensed architect. CA/ds is client focused and design driven; believing great design comes from listening carefully, distilling the essence of their clients' desires, and manifesting their goals into inspired solutions. They embrace Green Technologies and energy conserving solutions and these conscientious methodologies are brought to every project. The primary focus of CA/ds talented professionals is design and service, supported with an acute attention to detail. They've designed luxurious private residences along Lake Michigan's North Shore, as well as single family and multifamily residences in some of Chicago's finest neighborhoods and surrounding communities. Cook's work has been honored with more than thirty five design awards locally and nationally , and twenty five awards for preservation and restoration projects. This recognition has led to commissions spanning from the Midwest to the West Coast. Projects include: expansion of a Spanish Mission Style private residence in the exclusive Pacific Heights neighborhood in San Francisco, California; a new custom private residence in the resort community on the shores of Lake Coeur d'Alene, Idaho; renovation and expansion of a historical estate on Lake Minnetonka, Minnesota; addition to a vacation home on the western Michigan dunes, and many other beach front retreats in Michigan. CA/ds designs are creative, sensitive and respectfully adept in a variety of styles ranging from contextually appropriate and historically accurate traditional elegance to crisp, clean and refined contemporary styles. CA/ds collaborative and thorough approach strives to make designing and building your dream home enjoyable from concept to fruition. They believe attention to every detail creates homes of unsurpassed quality their clients are proud to own and love living in.
---