CAMESgibson, Inc.
2618 North Francisco, Chicago, IL 60647-1704
Phone:
(773)412-2732
Services Provided
New Building, Interior Design, Landscape Architecture, Construction Management, Remodel, Restoration/Preservation, Planning/Urban Design, Green/Sustainable Building, Universal Design/Accessibility
Residential Building Types
Single Family, Multi-Unit, High-Rise, Mixed-Use
Commercial Building Types
Mixed-Use, Retail, Office, Industrial, Healthcare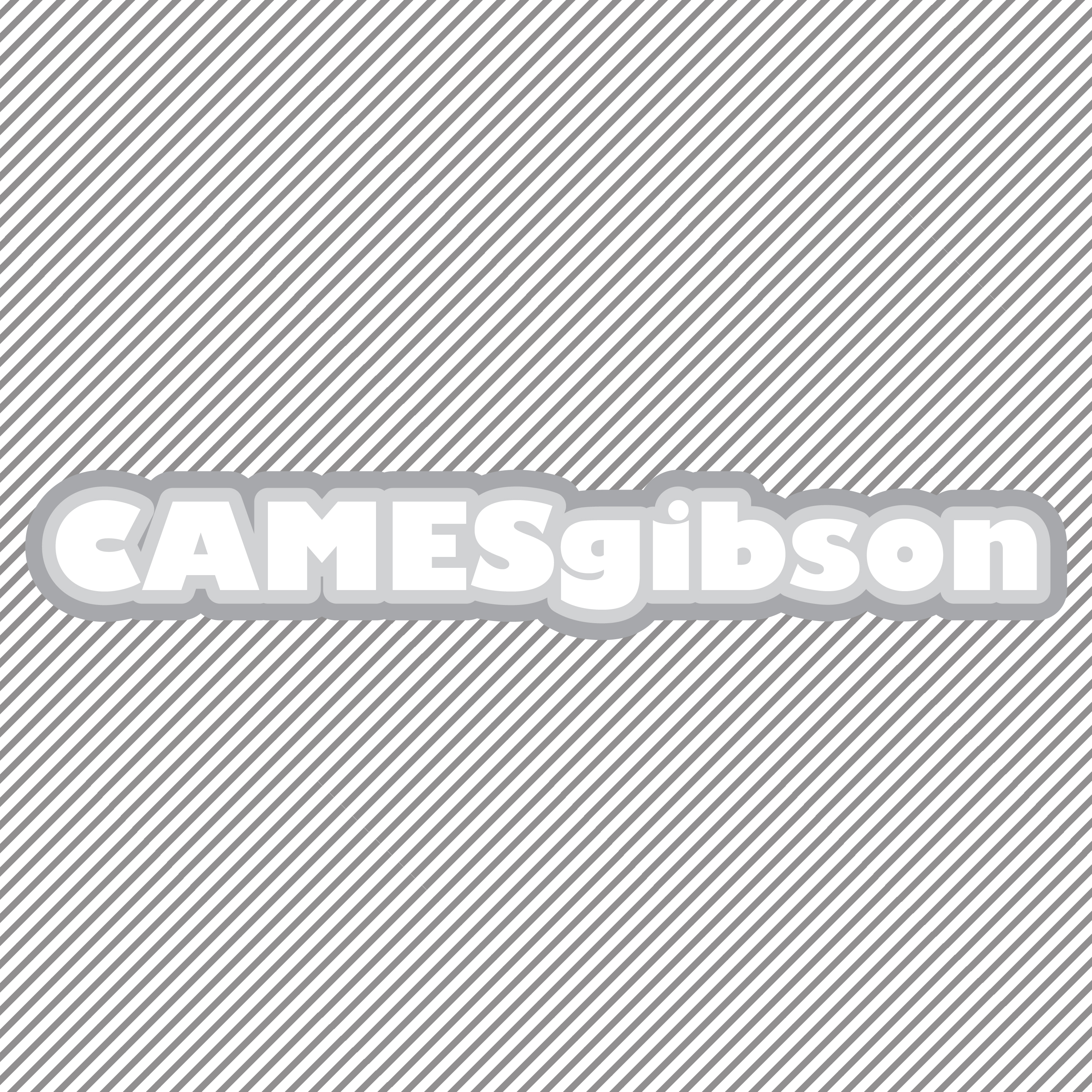 ---
About Us
CAMESgibson is a full service architecture and design practice founded by Grant Gibson. The firm seeks to design environments and objects that are cross-pollinated with common social, political, economic interests and individual experiences and/or desires. We are openly interested in the use of form and graphics to establish authorship that challenges traditional occurrences, demands a heightened contextual awareness and creates programmatic uniqueness.
---