Burhani Design Architects
616 S. Oakley Blvd
Suite-100
Chicago, IL 60612
Phone:
(312) 342-6756
Services Provided
New Building, Interior Design, Construction Management, Remodel, Restoration/Preservation, Planning/Urban Design, Green/Sustainable Building, Universal Design/Accessibility
Residential Building Types
Single Family, Multi-Unit, High-Rise, Mixed-Use
Commercial Building Types
Mixed-Use, Retail, Office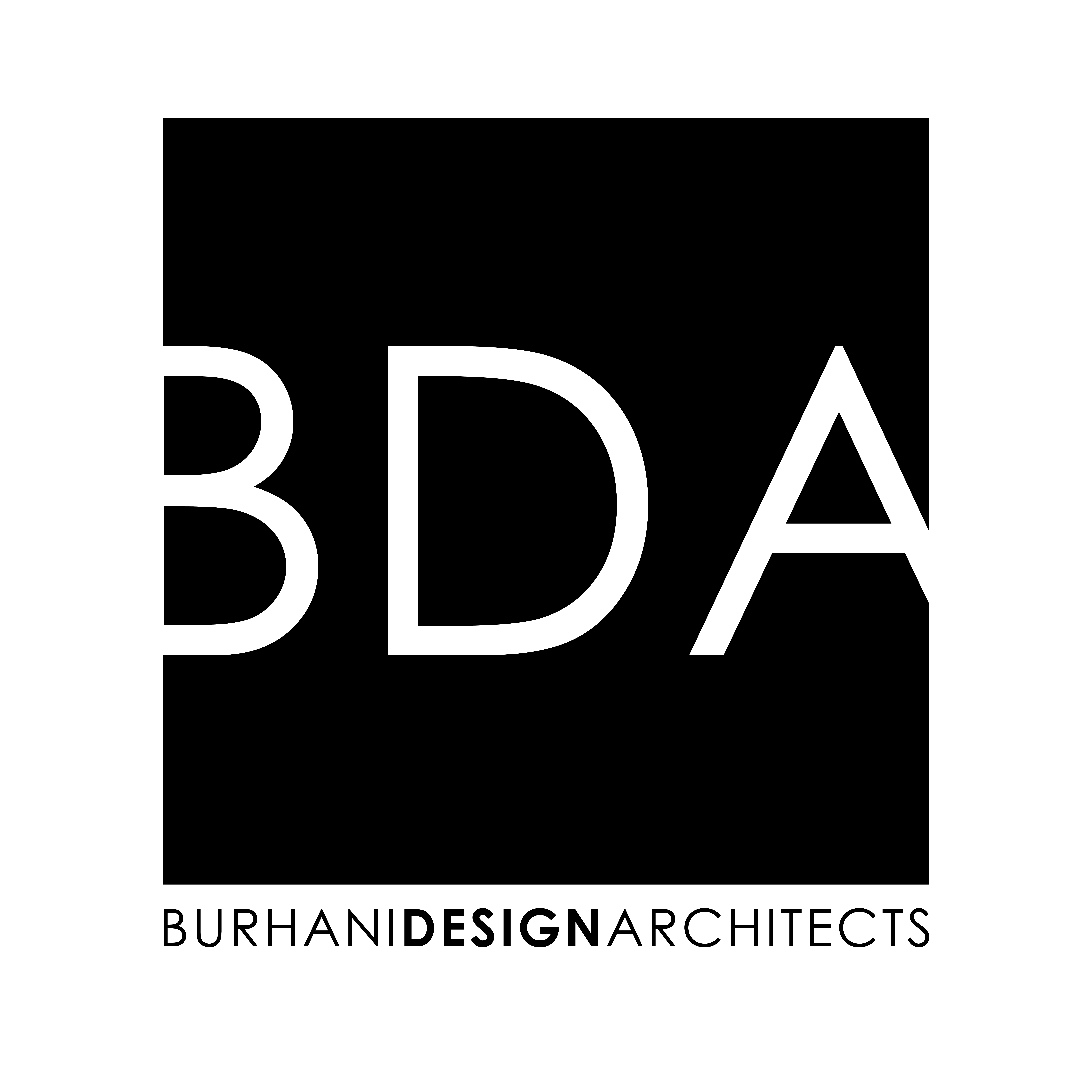 ---
About Us
Founded in 2007, BURHANI DESIGN is an architectural, planning and interior design firm committed to design excellence, social responsibility and sustainability. BURHANI DESIGN specializes in residential, commercial, socio – cultural and educational design projects in domestic and international markets based out of the Chicago, Illinois. The firm is comprised of a team of dedicated design professionals committed to producing architecture of the highest quality. Our diverse portfolio of projects includes work of all types and scales, and is based on the core commitment to enriching the built environment by creating projects with social, environmental and aesthetic integrity. The ecological approach is inherent in all projects, serving as a guiding principle for achieving goals of design excellence, innovation and civic responsibility. BDA brings the commitment and unique perspective to every project that fosters innovation, relevance and timelessness in the work. By embracing this broader view, our projects achieve harmony between client, user, site, community and the natural environment. BDA is structured around three design studios. This structure allows us to master a variety of typologies of projects. We believe that collaboration within the greater community is essential to the restoration of our planet. By collaboration we strive to produce architecture of the highest quality. This commitment allows the firm to bring a unique perspective to every project, resulting in work that is innovative, relevant and timeless. BDA recently expanded their practice in Mumbai, and are consulting architects for several high-rise buildings and urban design projects. While continuing practice in India, their vision is to continue to spread further education and awareness to the high-rise building sector and related urban issues.
---