Atul Karkhanis Architects, Ltd.
2514 W. Peterson Ave
Chicago, IL 60659
Phone:
773-508-5533
Fax:
773-508-5757
Services Provided
New Building, Interior Design, Construction Management, Remodel, Planning/Urban Design, Green/Sustainable Building, Universal Design/Accessibility
Residential Building Types
Single Family, Multi-Unit, Mixed-Use
Commercial Building Types
Mixed-Use, Retail, Office, Industrial, Healthcare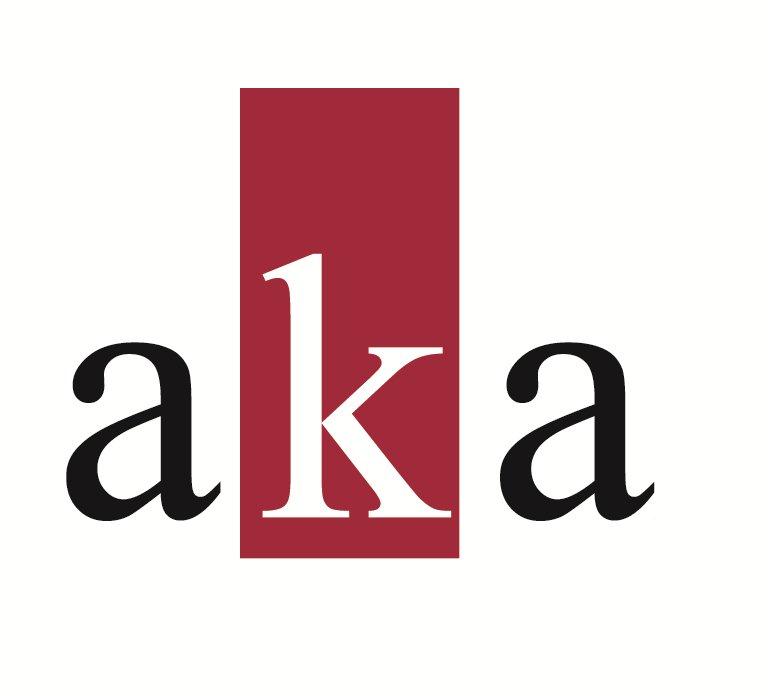 ---
About Us
Atul Karkhanis, AIA, LEED AP, is the President and Principal Designer of the Architectural firm of Atul Karkhanis Architects, Ltd. (AKA), as well as a LEED Accredited Professional. The firm was established as a corporation in 1990 and since then has completed many prestigious Educational, Commercial, Healthcare and Residential projects in the Chicagoland area as well as throughout the United States. We fully coordinate your project with local and national building authorities and permit expeditors to move your project through the system as quickly as possible.
---