Aggregate Studio, PLLC
Chicago, IL 60607



Phone:
(312) 620-2467
Services Provided
New Building, Interior Design, Remodel, Restoration/Preservation, Planning/Urban Design, Green/Sustainable Building, Universal Design/Accessibility
Residential Building Types
Single Family, Multi-Unit, Mixed-Use
Commercial Building Types
Mixed-Use, Retail, Office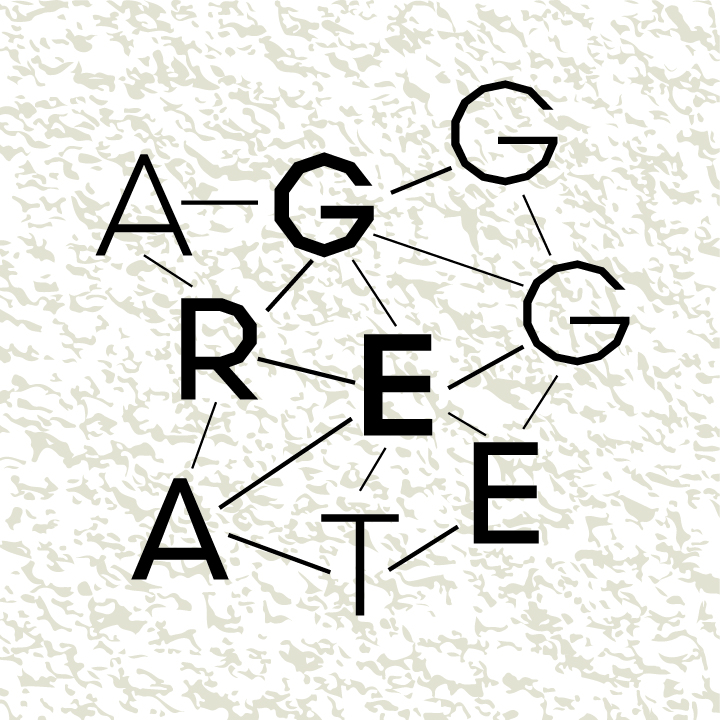 ---
About Us
Established in 2023 by Chicago architect Josh Mings, AIA, Aggregate Studio focuses on projects of many different varieties and scales, specializing in affordable and multi-family residential, and community-based design. Our design process is reflected in our name, Aggregate: forming cohesive projects and designs by combining and linking many disparate, separate, and often contradictory, elements, embracing the messiness of the design process to create innovative and effective projects. This process, and Josh's experience on many government-funded and other projects with many stakeholders, allows Aggregate to create the best possible projects through teamwork, critical engagement, and consensus building. We strive to positively impact cities, housing, and residents through dignified architecture for all. Aggregate Studio is proud to be a signatory of AIA's 2030 Commitment.
---